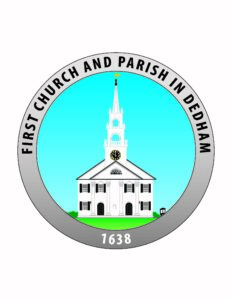 About First Church and Parish Dedham
We are a loving and welcoming spiritual community and we strive to work together to make the world a better place.
First Church and Parish in Dedham was founded in 1638 and is now more than 375 years old. In many ways we are both an ancient and timeless institution. We love our history and historical buildings and we strive to use them in new and better ways for the collective good of all.
Currently we house the Dedham Farmer's Market from June to October and the Bay State Learning Center. We strive to support the arts and our community and to live our values in any way we can.
Please join us for Sunday Worship at 10 am and visit our website at http://www.dedhamuu.org.