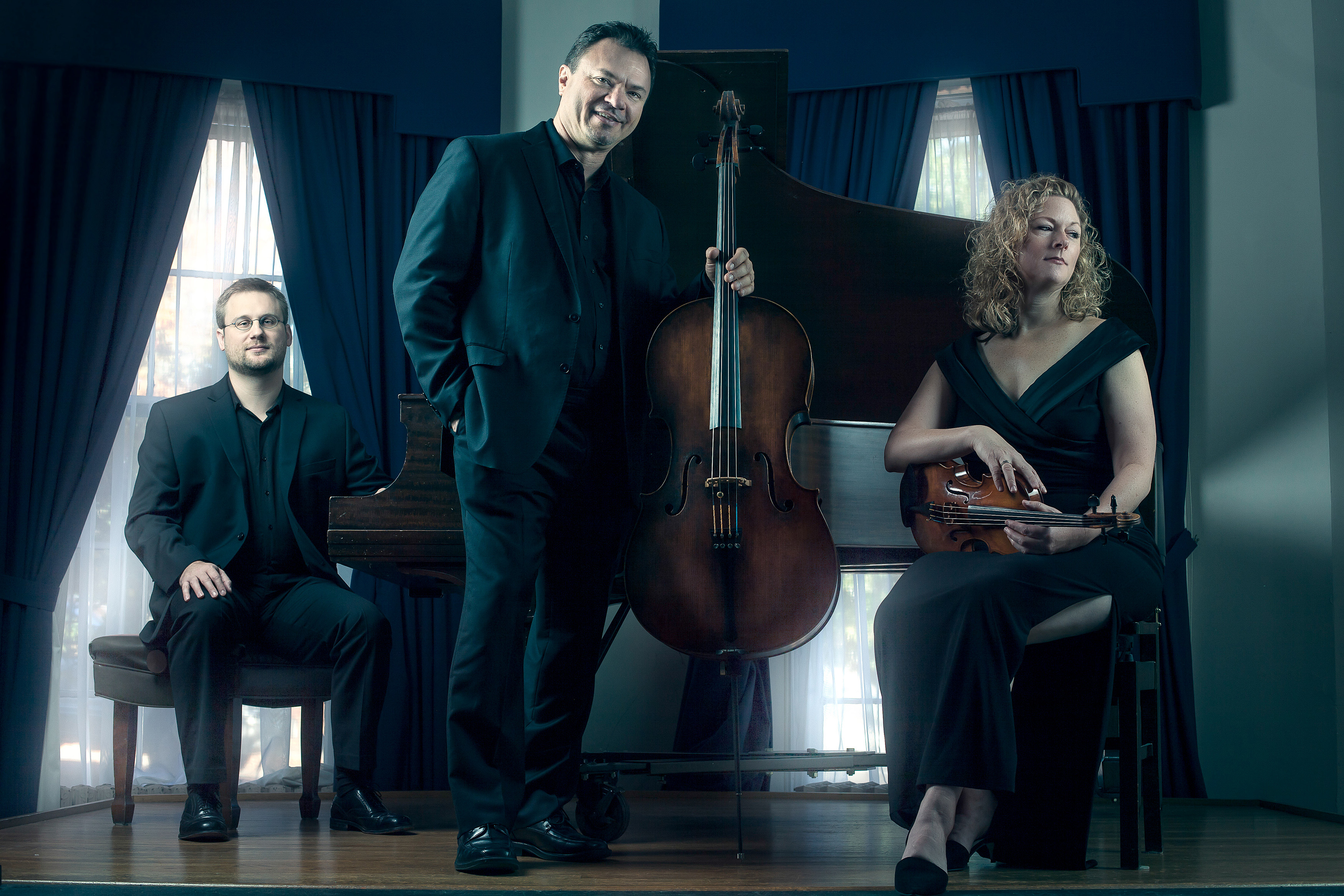 Thoreau Piano Trio
CANCELLED Due to COVID-19 Crisis. To be Rescheduled
In celebration of the Spring Equinox, as darkness gives way to light and winter turns to spring, the Thoreau Piano Trio presents a program of masterworks both brooding and brilliant – works by Haydn, Beethoven and Mendelssohn in which darkness, dissonance and Sturm und Drang (storm and stress) transform into brightness and exuberance.
Piano Trio in E-Flat Minor, "Jacob's Dream," Hob. XV:31 Joseph Haydn
Piano Trio in E-Flat Major, Op. 70, No. 2 Ludwig van Beethoven
Piano Trio No. 1 in D Minor, Op. 49 Felix Mendelssohn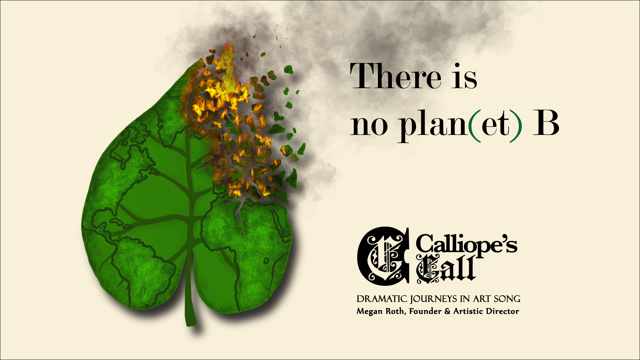 "There is No Plan(et) B"
CANCELLED DUE TO CORONAVIRUS CRISIS - TO BE RESCHEDULED
This program celebrates the earth, raising awareness of the urgent need to save our planet. Featuring music from a variety of composers and poets including including nature-lover Emily Dickinson, the program illustrates humanity's essential and timeless connection to Mother Earth.
Sonja DuToit Tengblad, soprano
Megan Roth, mezzo soprano
Evangelia Leontis, soprano
Christina Wright-Ivanova, pianist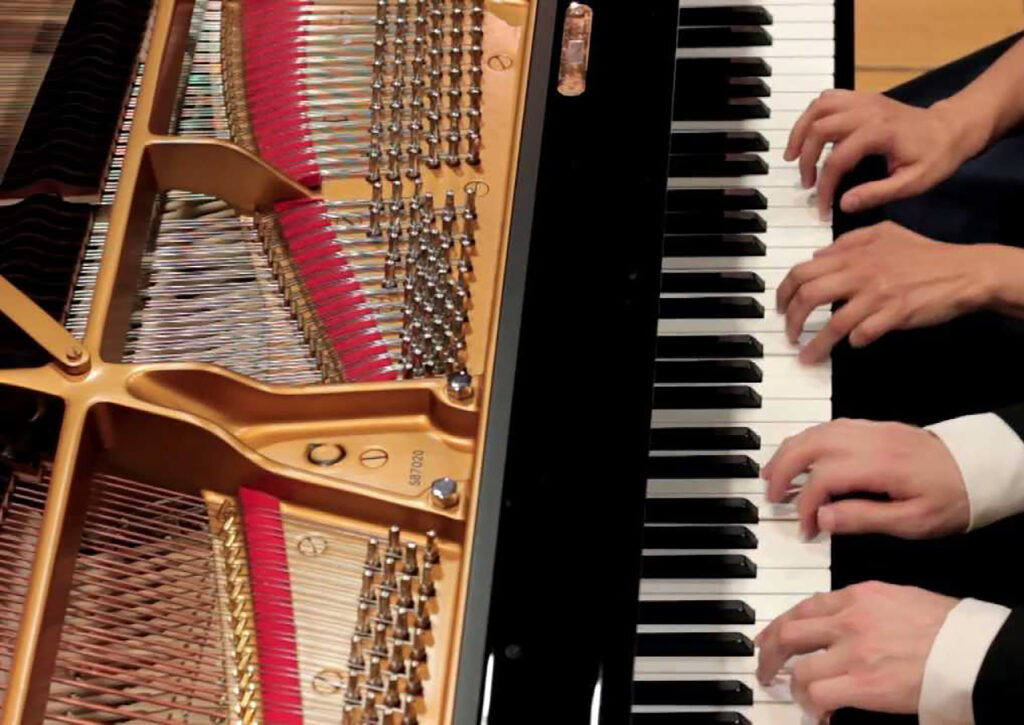 Christiansen & Winkley 4-Hand Piano Duets
Friday September 27, 2019 at 7:30 pm
First Church will celebrate its newly rebuilt Steinway piano in a concert of 4-hand piano performed by highly acclaimed pianist and organist Heinrich Christiansen and Robert Winkley.
Christiansen  and Winkley will perform 4-hand piano duets including the Dolly Suite by Gabriel Fauré, Fantasy in f minor by Franz Schubert, Ma Mère l'Oye (Mother Goose) by Maurice Ravel and several compositions by Gyorgy Ligeti.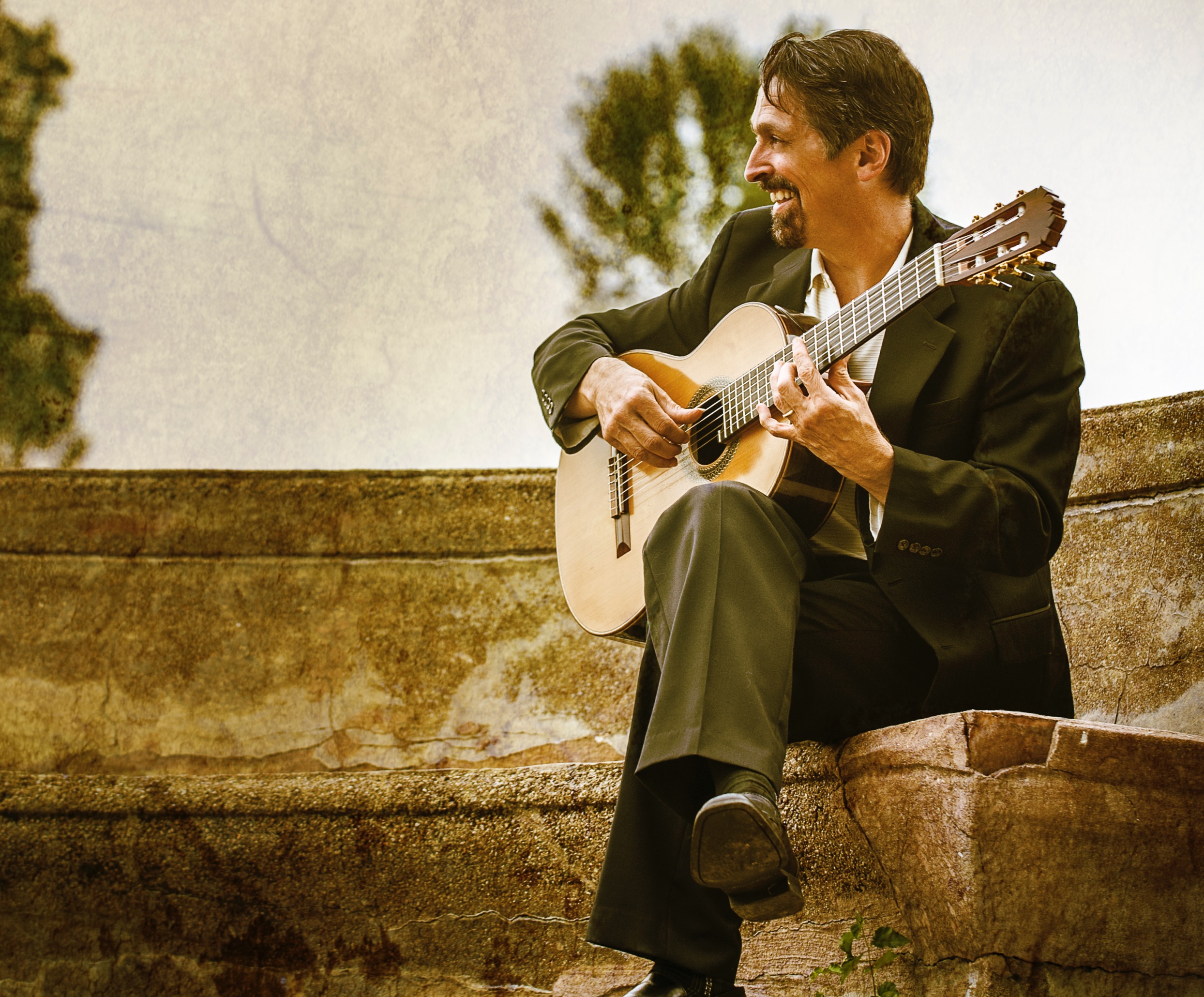 John Muratore, Classical Guitar
Saturday November 9th, 2019 7:30 pm
Highly acclaimed classical guitarist John Muratore will perform a solo concert at First Church and Parish Dedham on Saturday November 9th, 2018 at 7:30 pm in the Meeting House. There will be a reception with Mr. Muratore immediately following the concert in the Dining Room.
The Boston Musical Intelligencer recently said Muratore is surely one of greater Bostons most gifted guitar virtuosos, and his broad range of repertoire is one of his most valuable attributes. Mr. Muratore regularly performs as a solo recitalist, concerto soloist and chamber musician extensively throughout the United States, Canada, Europe and Russia.